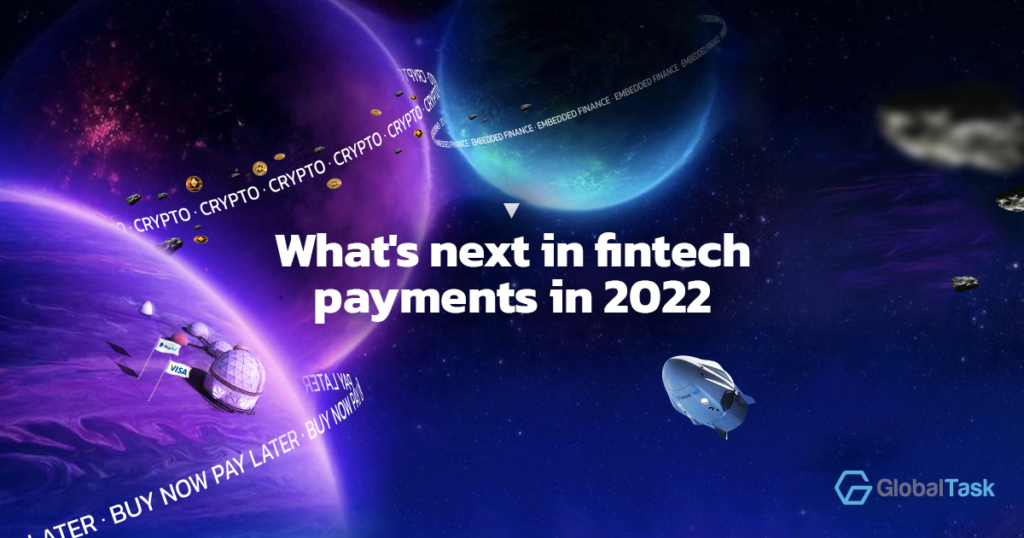 During last year, the global fintech ecosystem has seen the rise and consolidation on a significant number of projects: from BNPL (Buy Now Pay Later) expansion into the US and Europe to the development of a new set of "all company will become a fintech" solutions like embedded finance and fintech infrastructure as a service. What can we expect for 2022?
Expansion of value-added services
2021 brought the expansion of BNPL services in almost every region of the world where installment payments were not commonly used -i.e. LATAM-. Big players as Visa shouted out for BNPL, PayPal launched the 'Pay in 4' in the US while new solutions were brought in Europe by Klarna, AfterPay, or Laybuy, showing the room for incorporating a new set of value-added services from a consumer standpoint. Going beyond the payment experience and into the consumer needs is what turned these solutions to go beyond the niche and become massively used experiences.
Also, in 2021 several tech companies have entered the fintech business as fintech infrastructure providers through embedded finance and fintech as a service, offering the companies legacy systems to reshape themselves through digital transformation.
What to expect during 2022
Crypto. It is everywhere now. Everyone speaks crypto, holds, or heard about it and is all over the news. The big three (BTC, ETH, and XRP) plus the stable coins have become a relevant spot for investment, trading, and new banking through DeFi (Decentralized Finance). The big step for crypto will be this year to move towards payments and jump from trading into becoming a -currently undersized- payment method.
As explained with perfection by Angela Strange, in the next few years every company will become a fintech company. Launching products and services to the market quickly and overcoming the complexity of the ecosystems, and heavily reducing their costs on maintenance of old legacy systems. By taking a B2B2C approach, tech partners can leverage the existing customer base relationship of the companies they work with, by adding new layers to services offered while boosting and securing the growth of their companies.
By 2022 it is expected to see a continuous expansion of product-led growth strategies in different sectors, focusing on the customer experience and taking a phased approach to build up new products, offering payment methods, and making simple the complexity of the ecosystem.
What to do to succeed
The strategic pillars of growth during 2022 for companies and banks will be to find the right companies to work with. Long and tedious project planning on legacy platforms will be difficult to implement, and the speed to market is key. BNPL has taught that the first ones to offer disruptive solutions will lead the market expansion.
Finding the right partner with knowledge in crypto payments, leveraging the focus on the digital transformation of companies, and with a fintech mindset will be the key to success.