We use the latest technologies to transform your organization in every aspect.
We have over 15 years of experience in developing digital solutions that transform businesses. Our track record includes over 200 satisfied clients who trust us to help them achieve their goals.

At our core, we believe in building long-term relationships based on commitment, open communication, and the exclusive dedication of our expert teams. We work closely with our clients to fully understand their needs and goals, ensuring that our solutions increase efficiency and effectiveness.

Our mission is to create unforgettable experiences for all stakeholders, including employees, suppliers, and consumers. We're passionate about using technology to improve businesses, and we're committed to helping our clients succeed in the rapidly evolving digital landscape.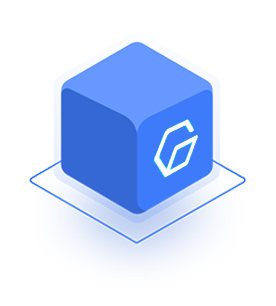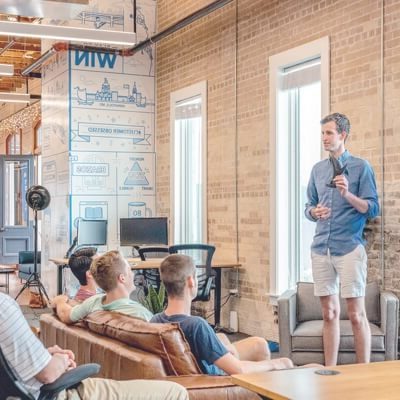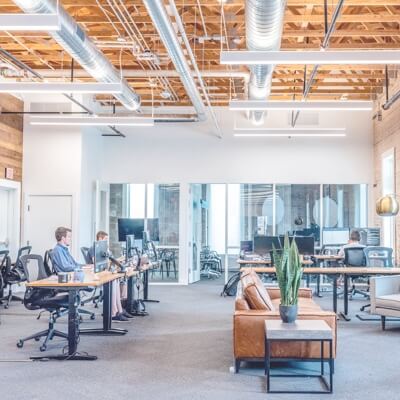 We leverage the latest technologies and methodologies to help organizations transform in every aspect.
The Global Task
We work all over
the world

Results-driven
We belive in the power
of data

Play as a team
We work as a crew
to achieve better results

Quality
We do it right even when
no one's watching

Passion
We are committed
with heart and mind

Enjoy
We love what we do
and have fun every day