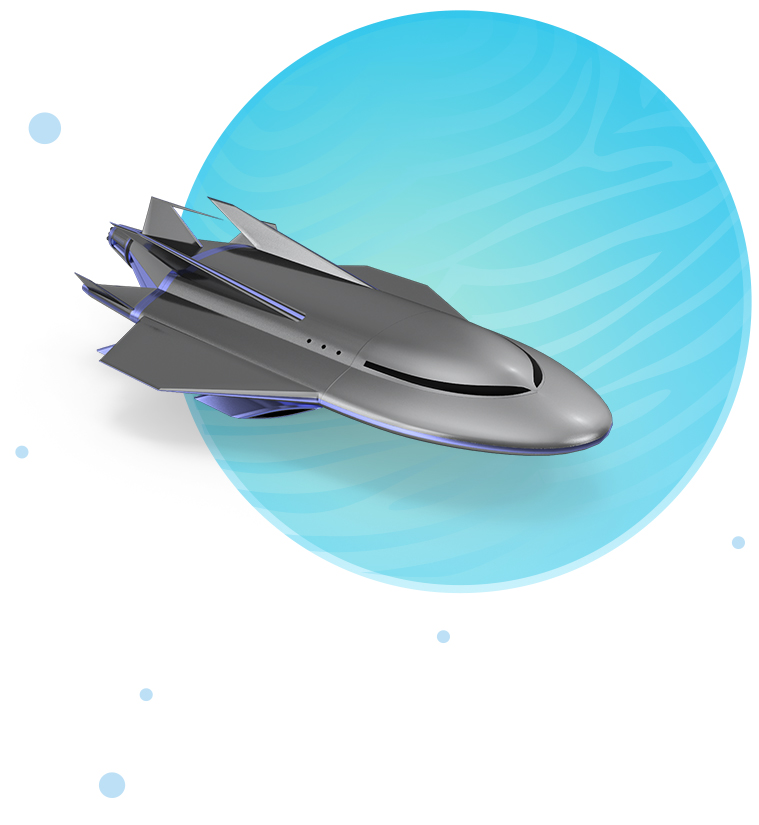 of financial technology with AI
Transform your business with AI-driven innovation while safeguarding your data and privacy, enhancing customer experience, simplifying operations, and making smarter decisions.
Leveraging the power of LLMs
We offer comprehensive assistance in harnessing the capabilities of Large Language Models such as GPT to empower organizations to transform their operations, drive innovation, and enhance efficiency.
Our portfolio includes over 30 fintechs and banks that have partnered with us to transform their financial services and unleash their potential.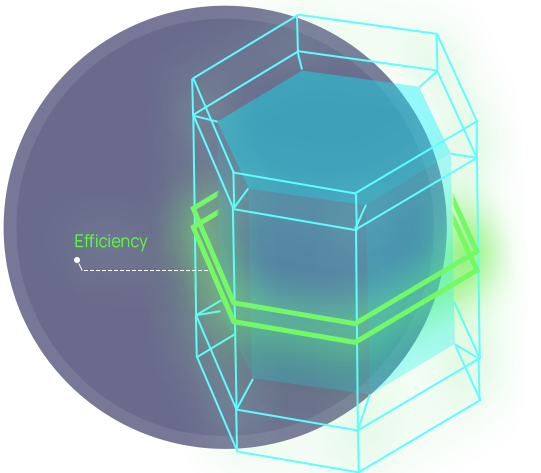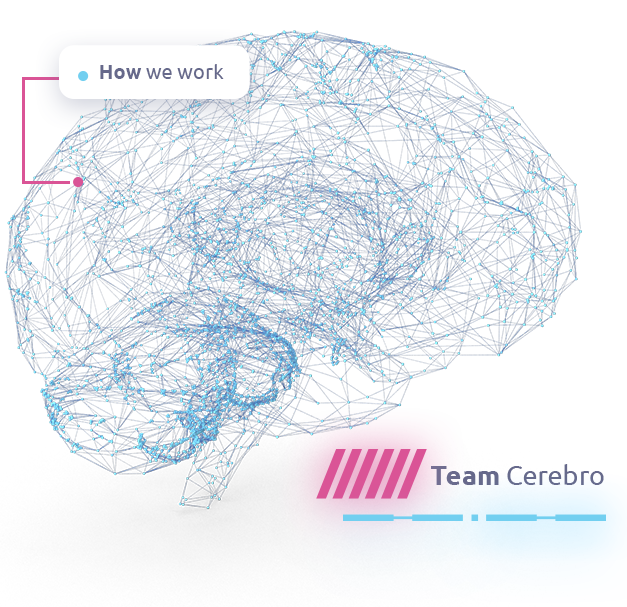 360 Discovery
we assess your specific needs and opportunities to leverage GPT-based solutions, identifying use cases and developing a customized strategy and detailed roadmap.
Innovative Integration
we focus on the seamless implementation of LLM-based solutions into your existing infrastructure, while preparing your staff to successfully adapt to the new tools and processes.
Continuous Optimization
we concentrate on ongoing monitoring, fine-tuning, and support to ensure that your business continues to reap the benefits of ChatGPT-based solutions, maintaining your competitive edge and fostering sustainable growth.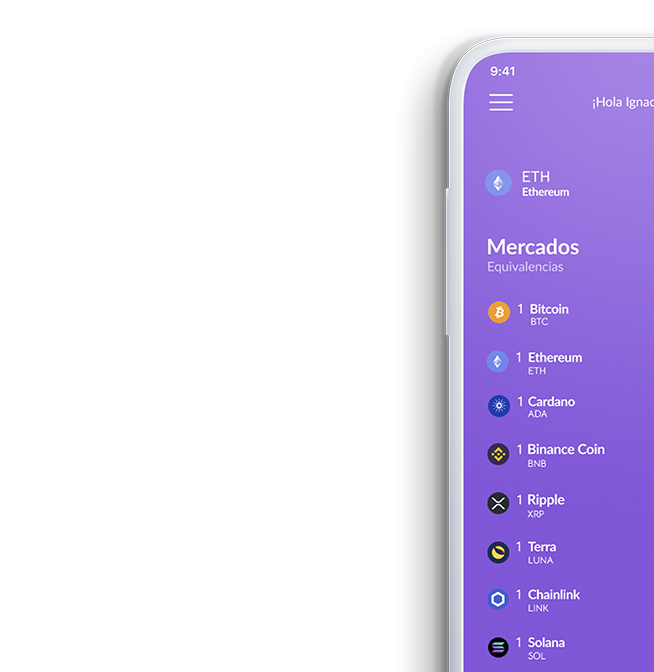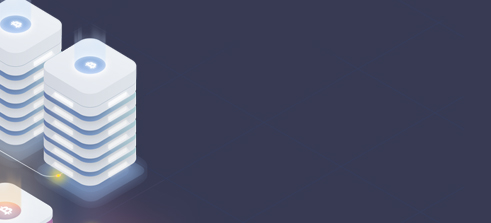 Services For Every Type of Business
By fusing engineering expertise with consulting talent, we help you to move quickly from strategy to reality.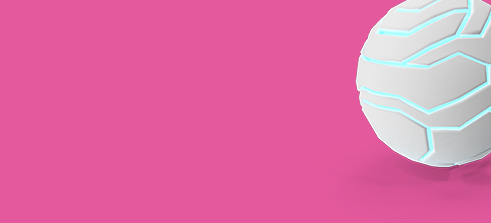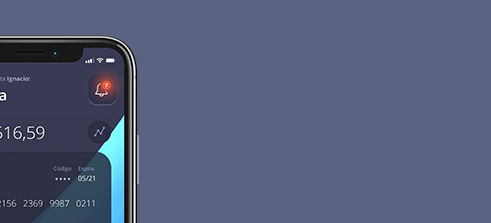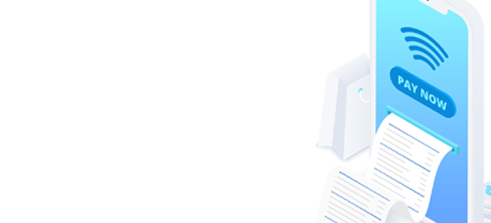 Wealth Management
Improve financial asset management, analytics and personal investing with our customized fintech apps.

Insurance
Detect fraud, process claims, underwrite processes and boost customer engagement with our fintech app development service for insurance companies.

Lending
Our development process facilitates loan approvals, online verifications and consumer eligibility checks.

Consumer Banking
No matter how big or small your bank is: our easy-to-use applications fulfil every customer's needs.

Personal Finance
Manage personal finances (from savings management to payment automation and budget planning) with our tailor-made applications.

Payment
Boost transparency across payments, build a safer ecosystem and improve your financial advisory services.
Industry-Specific Use-cases
We've helped companies in the following industries solve their most complex technology challenges.
Unleashing Success with GPT and LLMs
Key Factors for Business Excellence
Before implementing GPT, it is essential to identify and assess specific use cases where this technology can add value to your business. This may include task automation, customer support, content generation, data analysis, and more.
Integration with Existing Systems
Adopting LLM-based solutions may require integration with existing systems and platforms within your company. Ensure that your technological infrastructure is compatible and prepared to accommodate these new solutions.
Privacy and Security Management
When implementing GPT, it is essential to ensure compliance with applicable data privacy and security regulations and standards. This includes protecting sensitive data and preventing unauthorized access to information.
Continuous Monitoring and Fine-tuning
After implementation, it is important to monitor the performance and outcomes of LLM-based solutions to identify areas for improvement and adjust settings as needed. Feedback from users and employees can be invaluable for optimizing the performance and effectiveness of the solutions.