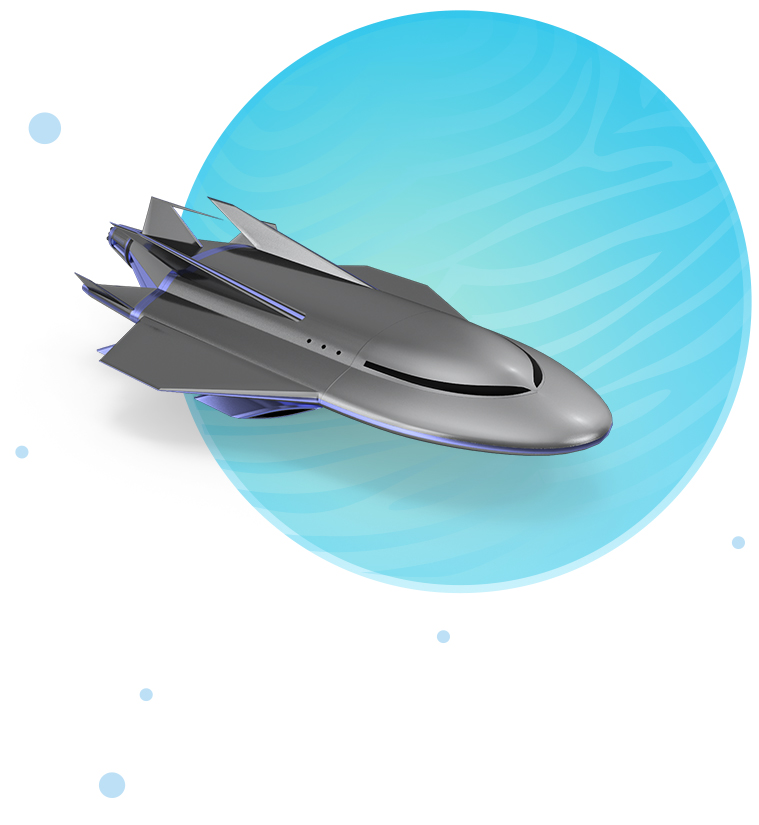 We get involved in every stage of your digital transformation because we're passionate about building a better future.
By fusing top strategic talent with engineering expertise, we turn "everyday" problems into high-quality solutions helping companies transform their financial services. Together, we make it easier.
End-to-end Financial
Software Development
We work with you to enhance your operational efficiency, acquire more transparency, shorten response times and optimize your customer experience.
Our portfolio includes over 30 fintechs and banks that have partnered with us to transform their financial services and unleash their potential.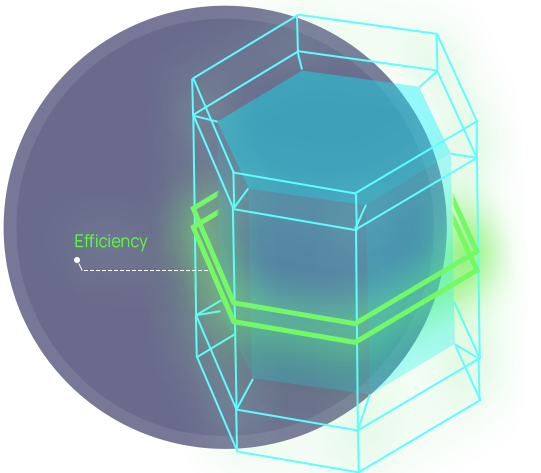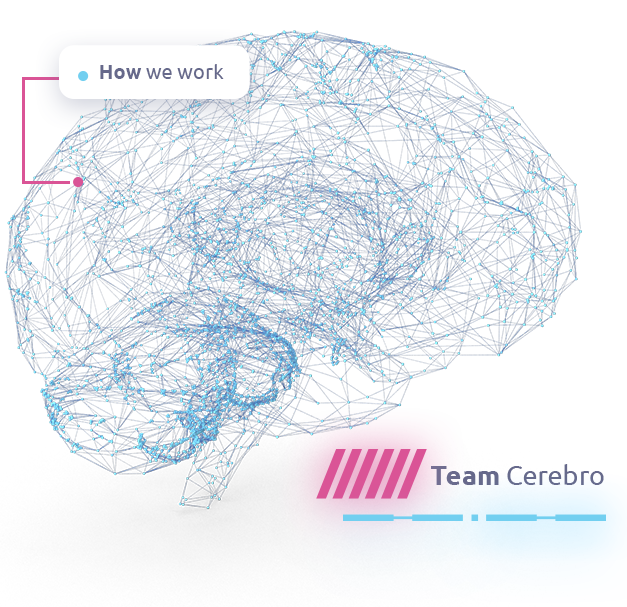 Discovery
Understanding your problem
Creation
Solution Proposal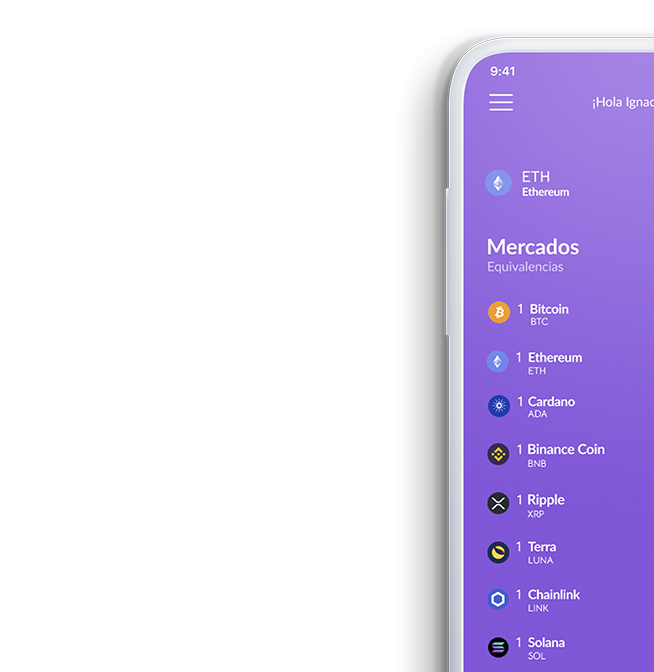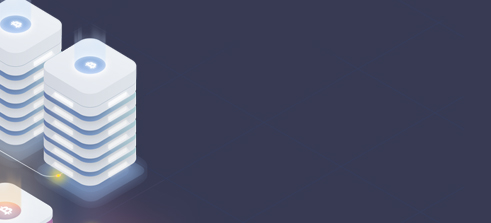 Services For Every Type of Business
By fusing engineering expertise with consulting talent, we help you to move quickly from strategy to reality.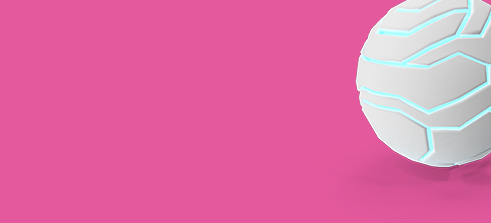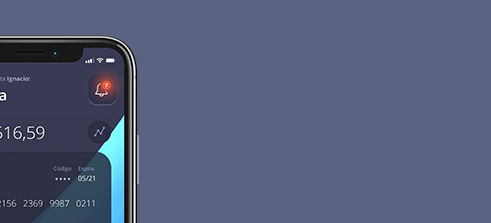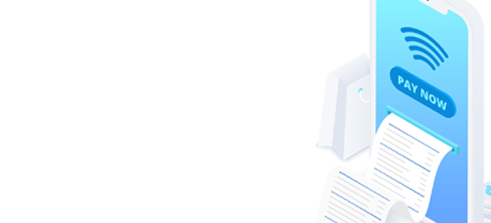 Wealth Management
Improve financial asset management, analytics and personal investing with our customized fintech apps.

Insurance
Detect fraud, process claims, underwrite processes and boost customer engagement with our fintech app development service for insurance companies.

Lending
Our development process facilitates loan approvals, online verifications and consumer eligibility checks.

Consumer Banking
No matter how big or small your bank is: our easy-to-use applications fulfil every customer's needs.

Personal Finance
Manage personal finances (from savings management to payment automation and budget planning) with our tailor-made applications.

Payment
Boost transparency across payments, build a safer ecosystem and improve your financial advisory services.
Industry-Specific Use-cases
We've helped companies in the following industries solve their most complex technology challenges.
We are a System Integrator
for Fintech Companies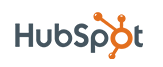 Our Financial Software
Development Process
Financial Reporting Software
It is used by banks and financial companies to automate monotonous tasks such as reporting financial results, status and transactions.
It is used by banks and insurance companies to organize their customers' information. This includes the transaction history and records as well as the contact details.
Sales Forecasting Software
It is designed to plan, estimate and anticipate expenses with analysis and modelling tools.
Robotic Process Automation
Our RPA bots save your employees' precious time and boost their productivity by carrying out boring labor-intensive financial processes.